Parasite Prevention & Fecal Egg Counting WS / Lab for Horses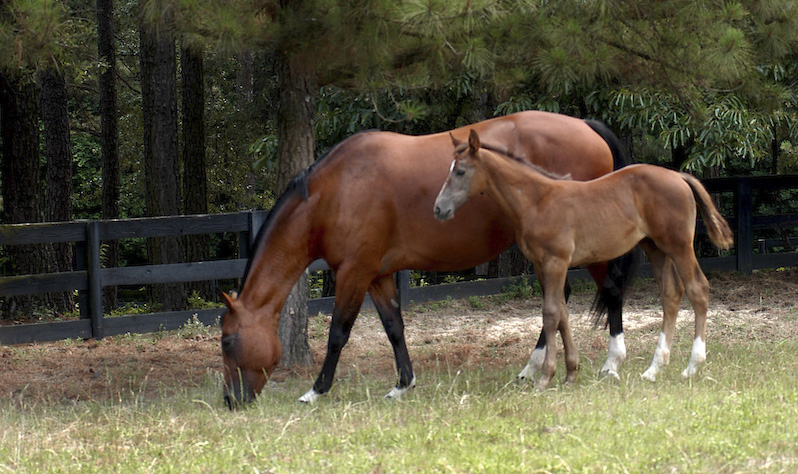 When: March 9, 2019 – 9 a.m. to 12:30 p.m.
Where: Gaston Citizens Resource, Center, 1303 Dallas-Cherryville Hwy, Dallas
Cost: $25 (check or credit card)
Limited to 12 attendees!
Pre-registration by February 25, 2019
The workshop will consist of a classroom presentation and a hands-on fecal egg counting lab. Attendees will learn about chemical/non-chemical means of parasite control, signs of parasitism, health monitoring techniques, and concerns about dewormer resistance. Attendees will receive their own FEC test kits.
Participants will be asked to bring a fresh fecal sample for lab analysis.
How to Collect a Fecal Sample From Your Animal
· Fresh is always best! We recommend a sample no older than 12-24 hours.
· Use a zippered baggie to collect sample.
· Be sure to mark the bag with the animal's name and date.
· Collect 6-8 fecal balls.
· Keep chilled/refrigerated until workshop.