Common Nutrition Myths of Diabetes Workshop – October 2019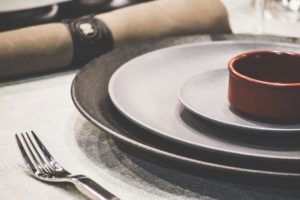 Does conflicting information about eating right for diabetes have you confused? If so, this workshop is for YOU!
When it comes to diabetes, there is a lot of misinformation about what you should eat. Join us for a discussion on the basics of healthy eating with diabetes and learn practical tips to better management. We'll explore common nutrition myths related to diabetes. No cost to participants. 
Choose from the following 2019 locations:
Belmont Library – 704.825.5426 :  Mon., October 7th (2-3 p.m.)
Dallas Library – 704.922.3621:  Thurs., October 24th (3-4 p.m.)
Pre-registration required within 5 business days prior to workshop. Call workshop location to register. 
Instructor:  Linda J. Minges (704.922.2127 or linda_minges@ncsu.edu)